When I was a little girl I attended, a program called Head Start and my favorite time of the day was "Dress-up". We would take out all the frocks, shoes, hats, jewelry, and purses and put them on. Of course, I was in charge of the fashion show and made sure that everyone was dressed to impress.
This outfit took me back to those days. Whimsical and a bit childlike but fun in every way. Clothing is made to be expressive and fun. Not, boring and drab. Be yourself with your fashion. Be fun, creative, and let you inner child shine though. "Dress Up" just for the sake of it and your entire attitude will change. FYI, I am dressed up with no where to go.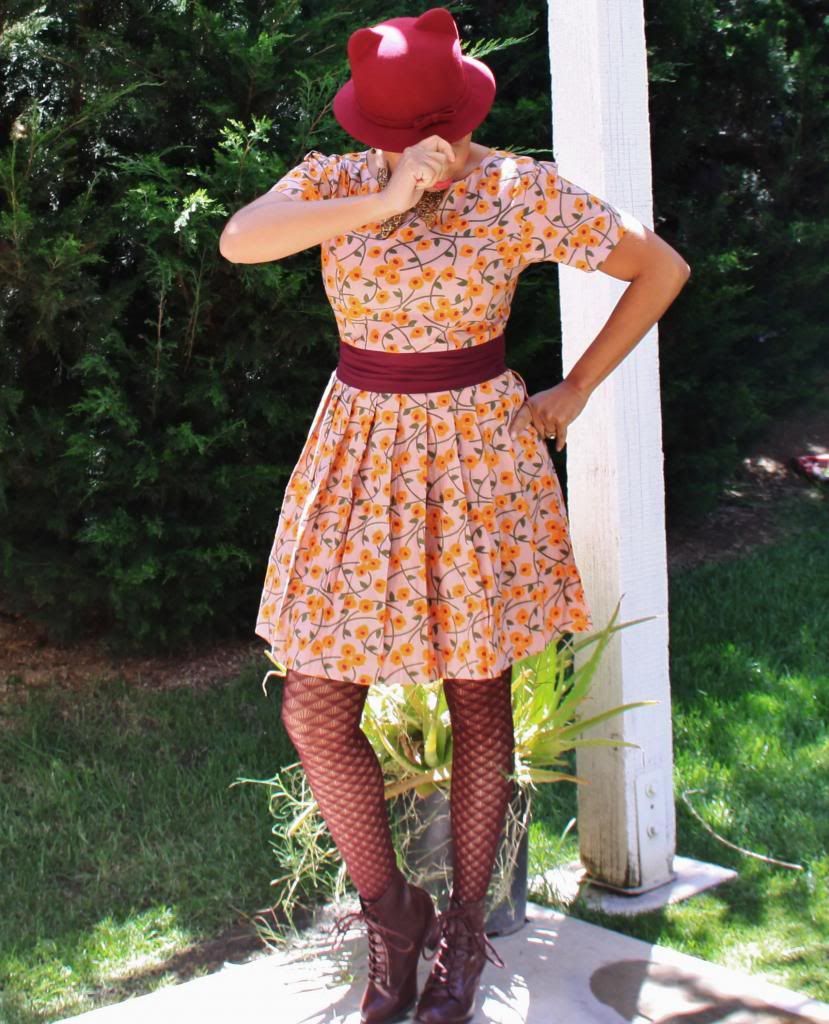 Outfit Ideas: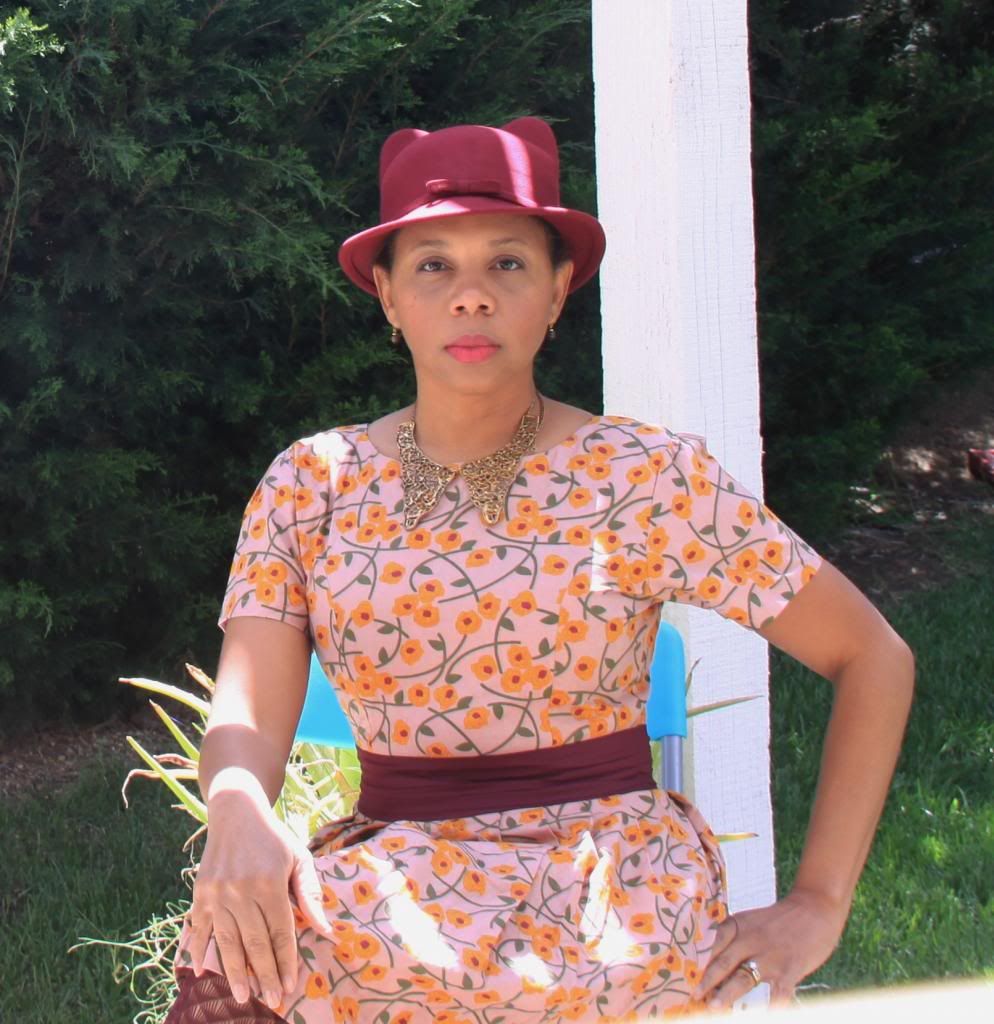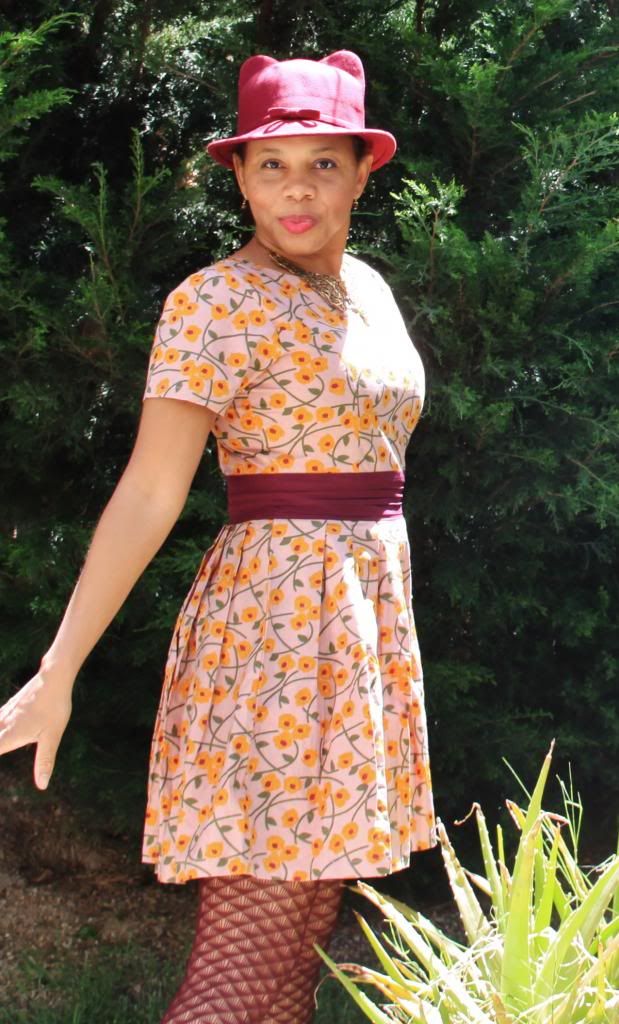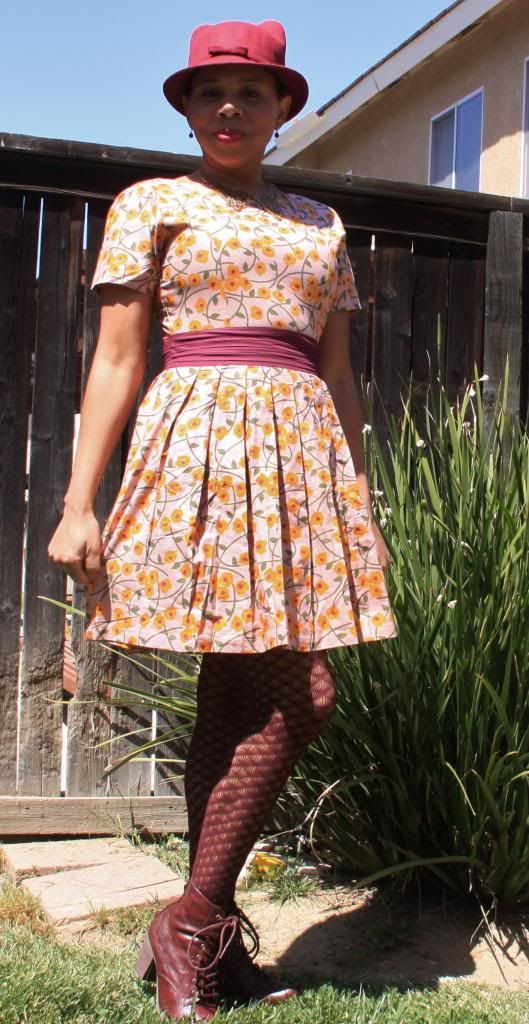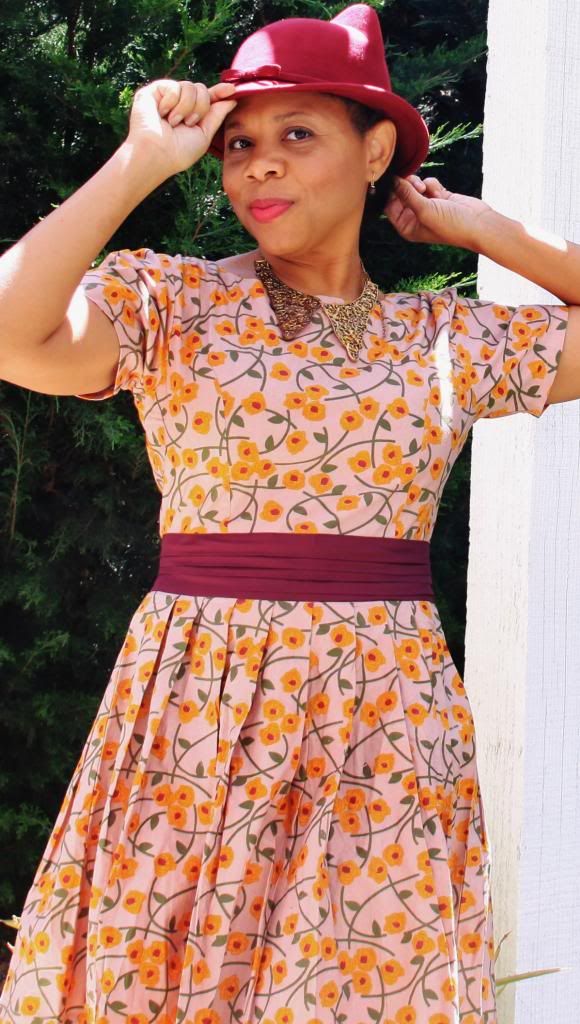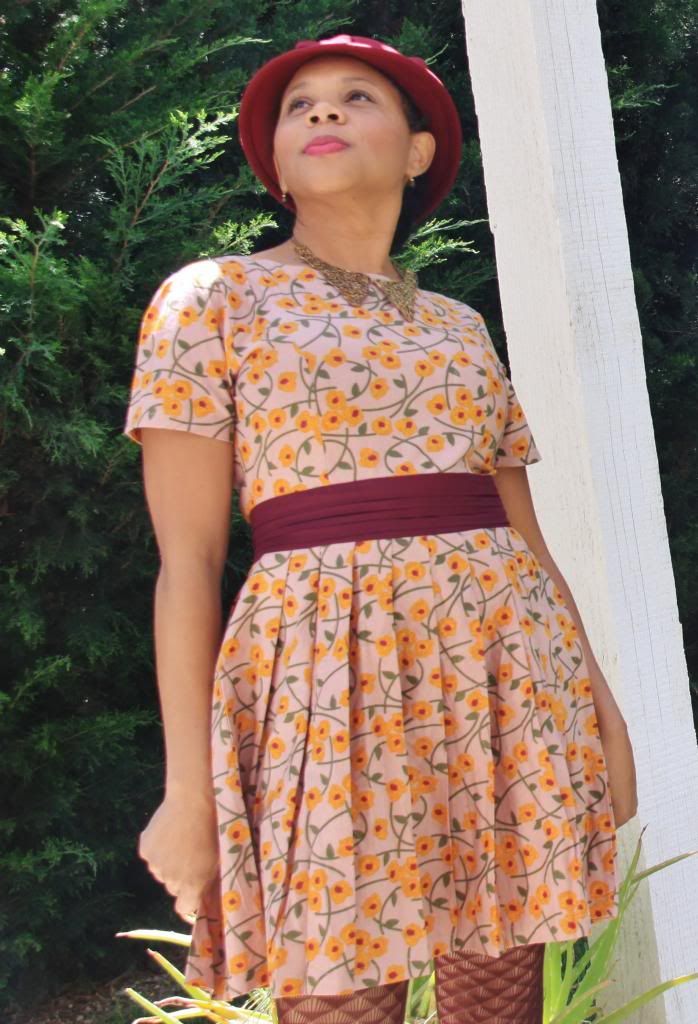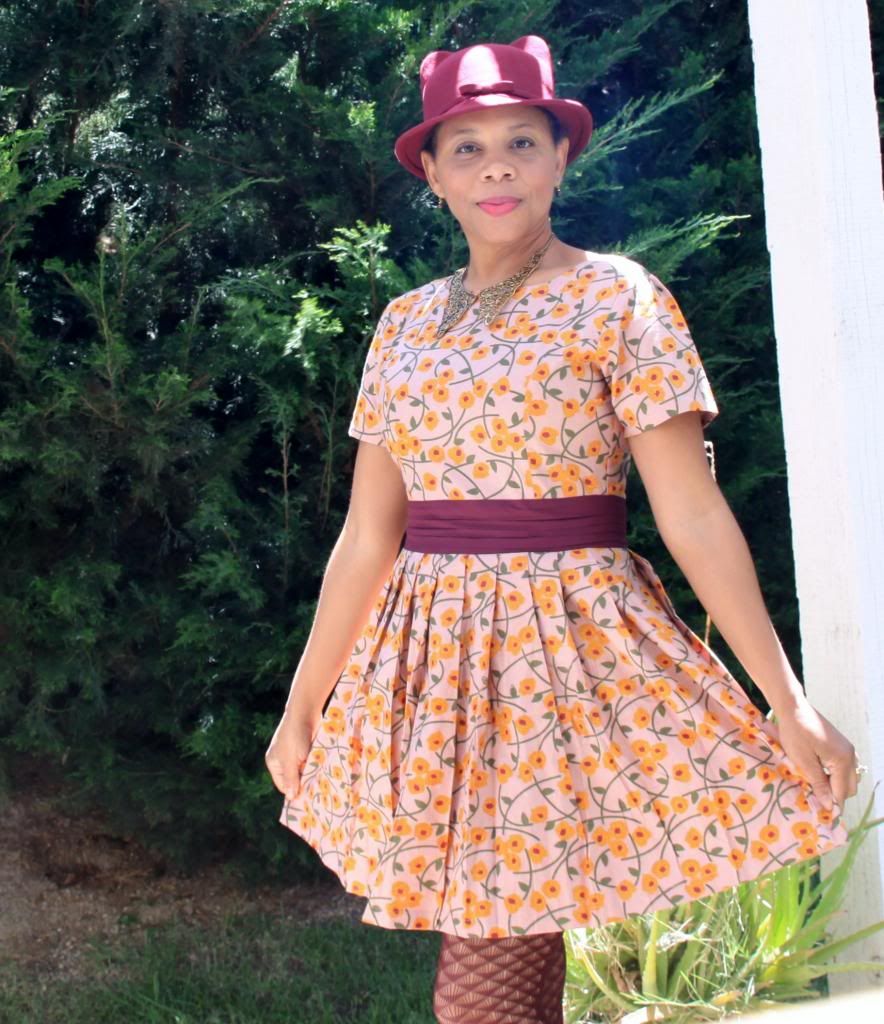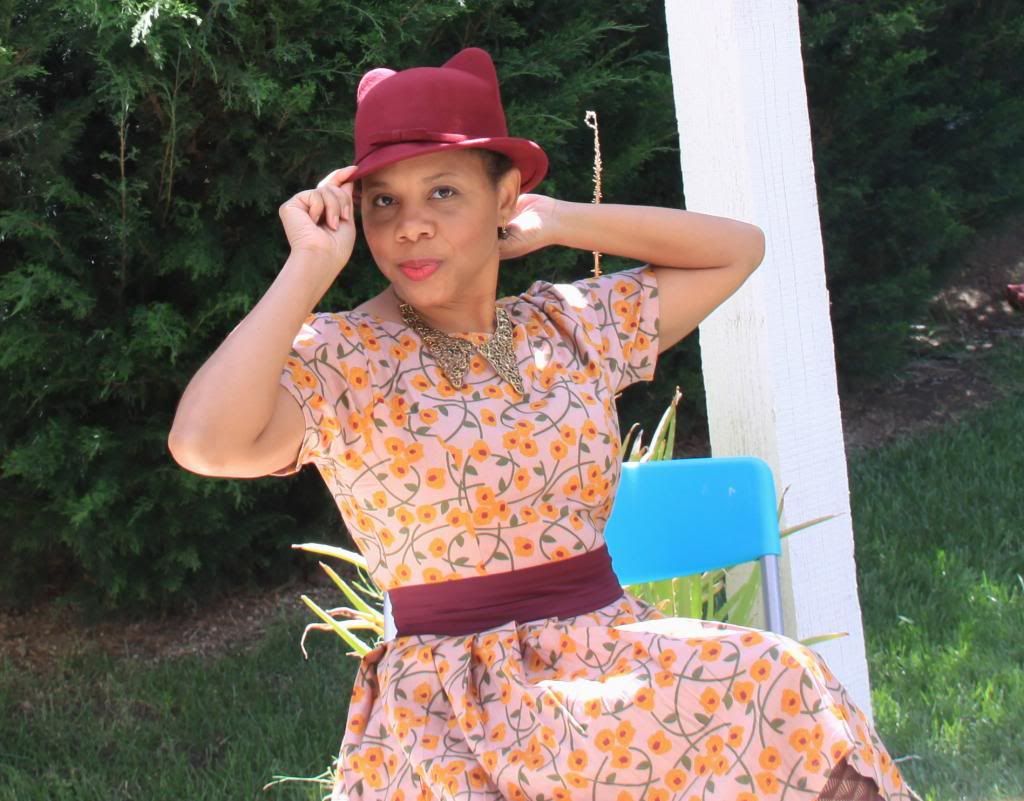 Trying my hand at the selfie craze!