Oh how I love to see men and boys in bow ties.... My husband flat out refuses to wear one. Yes, I have purchased several for him and no matter what I say or do; he will not wear a bow tie. However, my twins on the other hand they will rock a bow tie for their mommy.
The bow ties they donned today made my heart skip a beat. I actually purchased an identical tie for my husband but again he refused to wear it. I do not know it was due to us visiting our friend's church today to hear him preach today. By the way Mark G. your were awesome or if he just refuse to make his wife happy. Whatever the case is I will no longer waste my time or money buying him bow ties.
Once again, the Bow Tie Bandits struck again and stole this woman's heart! Much love boys... Much love!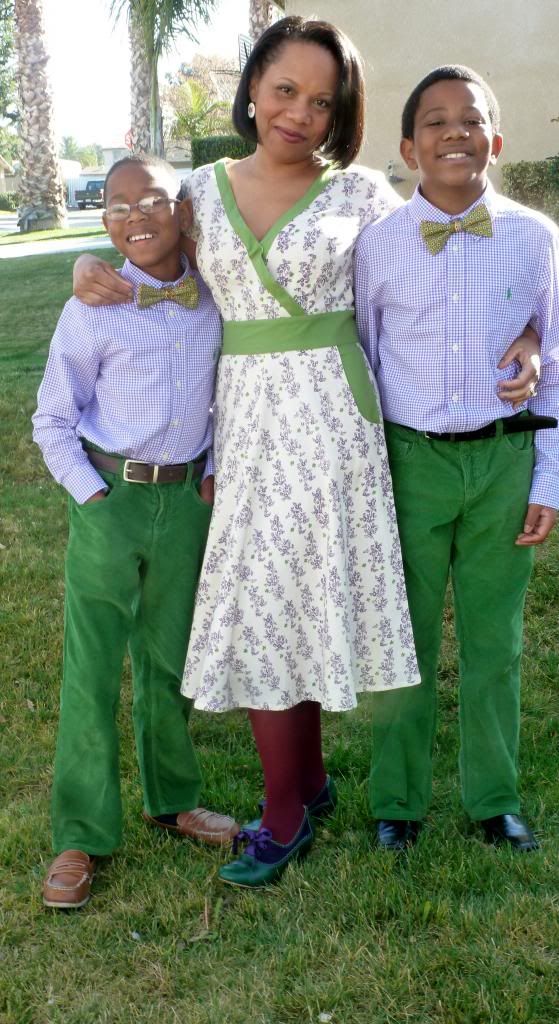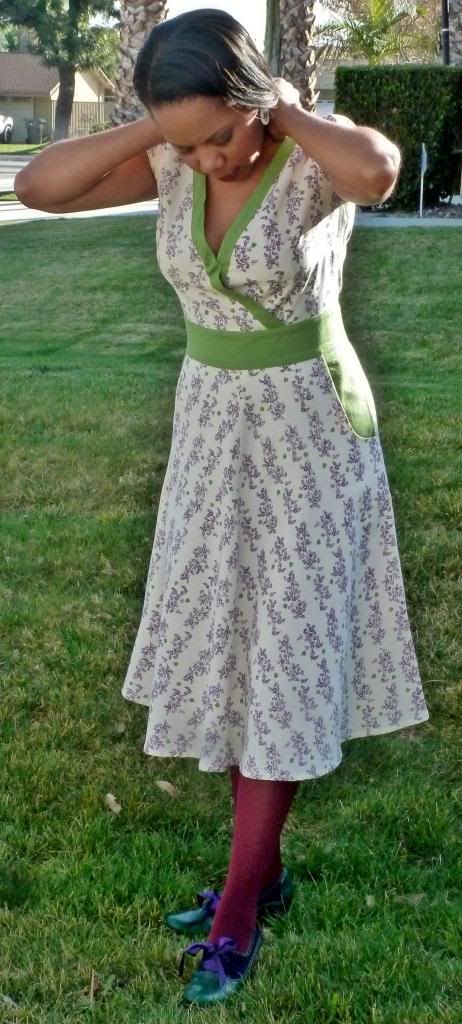 Outfit Ideas:
Dress - ModCloth (swap board Thanks Hannah S.)
Earrings - ModCloth
Tights - Target
Shoes - Zulily (Chelsea Crew)
Purse - Vintage Dooney & Burke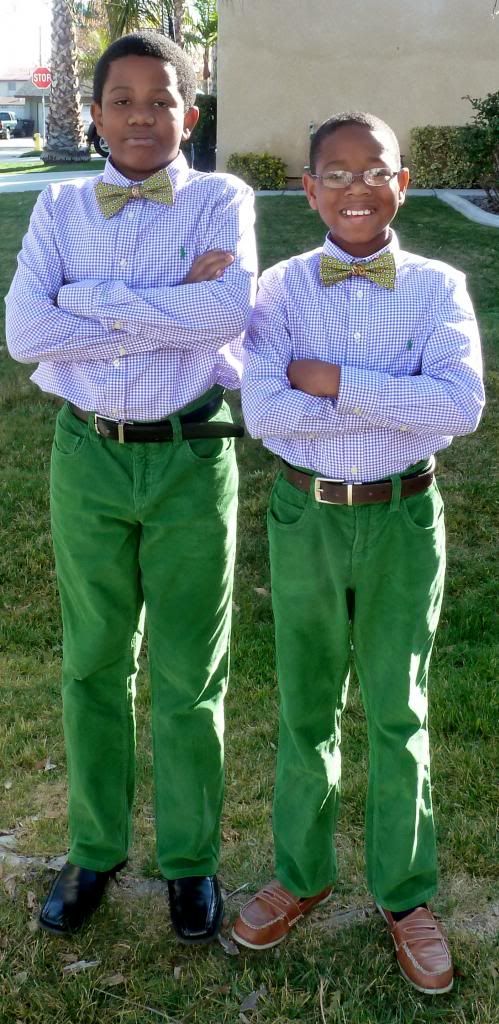 Twins Outfit Ideas:
Shirt - Ralph Lauren
Bow Tie - Macy's
Cords - Gap
Black Shoes - Stacy Adams
Brown Shoes - Tommy Hilfiger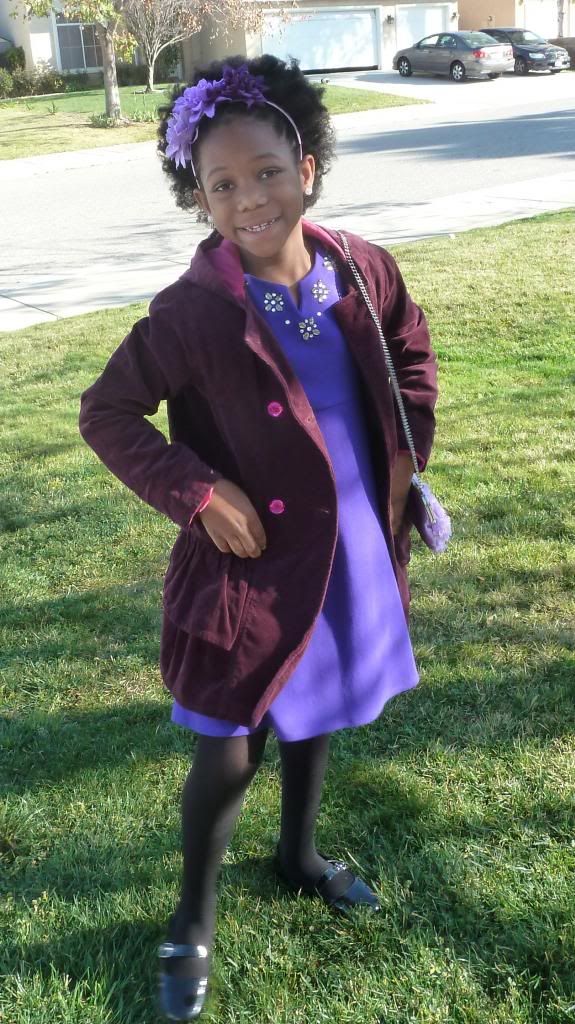 Daughter Outfit Ideas:
Jacket - Gymboree
Hair Candy - The Children's Place
Earrings - The Children's Place
Dress - Gymboree
Purse - The Children's Place
Tights - Wal-Mart
Shoes - Payless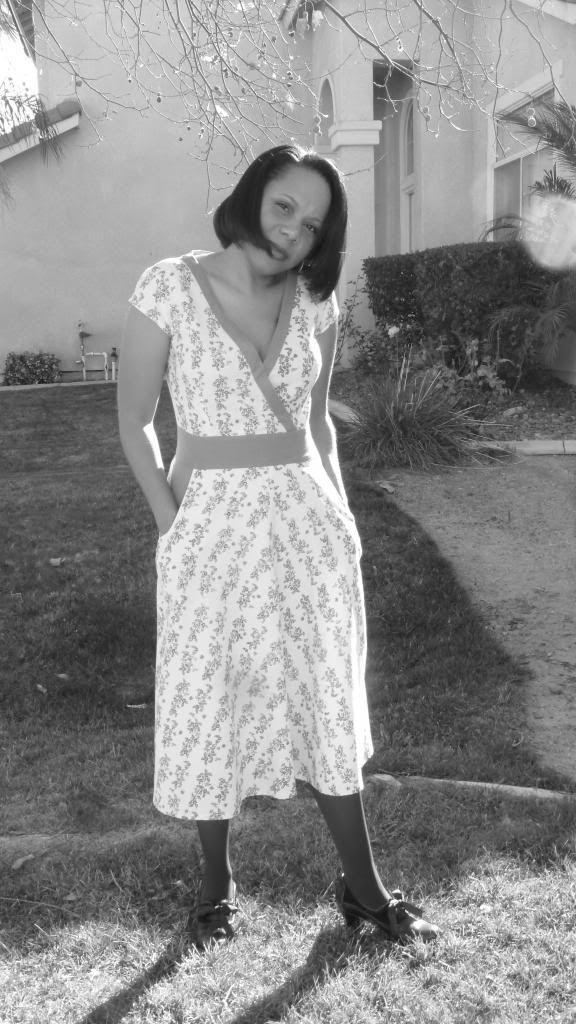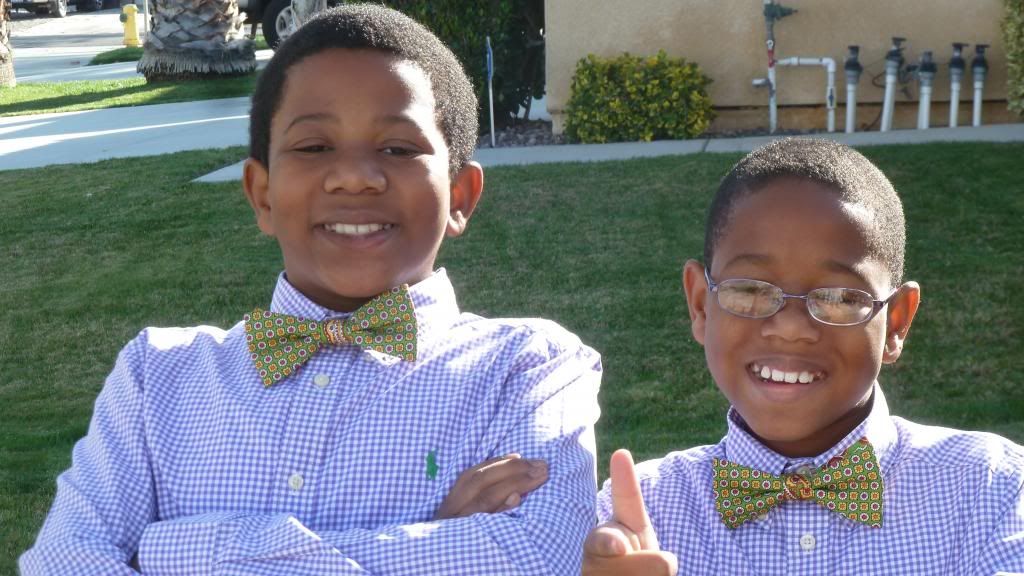 What I like most about these bow ties?
They are pre-tied.
They have holes for different neck sizes.
Yes, AWESOME!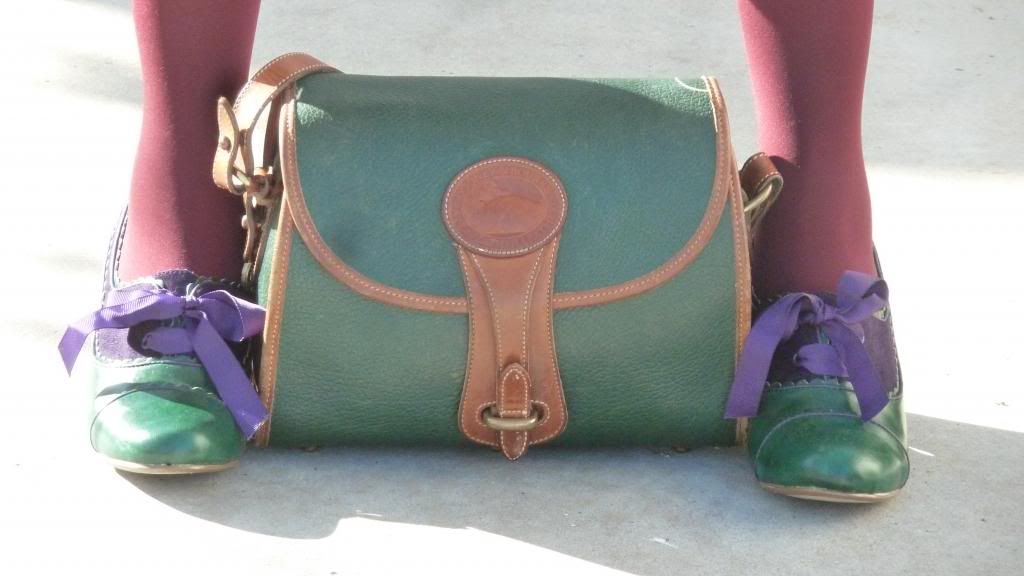 This purse is over 20 years old and still going strong.
They just don't make them like this anymore.
Love the old style Dooney and Burke's!